While "trauma" has made its way into mainstream discourse, most people don't really understand trauma, how it manifests in the body, and how it impacts human behavior and our communities. This course will teach you that, and so much more.


By the end of this course, you will be able to:
Explain how individual, collective, racial, climate, and intergenerational trauma effect you, other people and communities

Recognize the impacts of trauma and display greater sensitivity and deeper understanding

Apply the principles of trauma-informed care to your life, work and community
Throughout the course, you'll be asked to reflect on various prompts and write in your personal journal. You will have access to outside readings and videos to deepen your learning. At the end of each lesson, you'll take a short quiz - just to solidify your learning. Finally, I'll invite you to share how you might apply the principles in our lesson comments, so we can learn from and with each other.


The course is a bit academic, so please approach it as such. This means I'll invite you to download additional readings or watch videos on YouTube that deepen your learning. You'll take some quizzes too. It can also be emotionally difficult. We are dealing with a tough subject area. I've built in ways to help you self-regulate throughout the content, but I also recommend you prepare some self-care strategies to use if you feel uncomfortable or triggered.
AND -
you have access to this course for as long as it exists
- so you can always take breaks and come back, or come take it again and get new perspectives.
Hi, I'm Dr. Martha Brown
After conducting an eStudy on trauma informed evaluation practices in spring 2020, I decided to take the course to a wider audience and make it more applicable to people in any line of work.
Dr. Martha A. Brown, president of RJAE Consulting, is author of Creating Restorative Schools: Setting Schools Up to Succeed available at Living Justice Press. Dr. Brown received her Ph.D. in Curriculum and Instruction from Florida Atlantic University and has more than five years' experience designing and teaching online courses. Dr. Brown was Lead Instructor for Simon Fraser University's Continuing Studies online Restorative Justice Certificate Program and was an adjunct professor at Florida Atlantic University where she taught a course in Educational Assessment. She has published several peer-reviewed book chapters and articles on restorative justice and correctional education and has presented internationally at conferences sponsored by the National Association for Community & Restorative Justice (NACRJ), Restorative Practices International (RPI), American Evaluation Association (AEA), the Canadian Evaluation Society (CES), Visitor Studies Association (VSA), and the International Conference on Conflict Resolution in Education (CRE).
As a consultant, Martha assists non-profit, cultural, community-based, educational, and correctional organizations with program design, readiness assessments, strategic planning, student assessments, monitoring implementation, and defining and measuring program outcomes.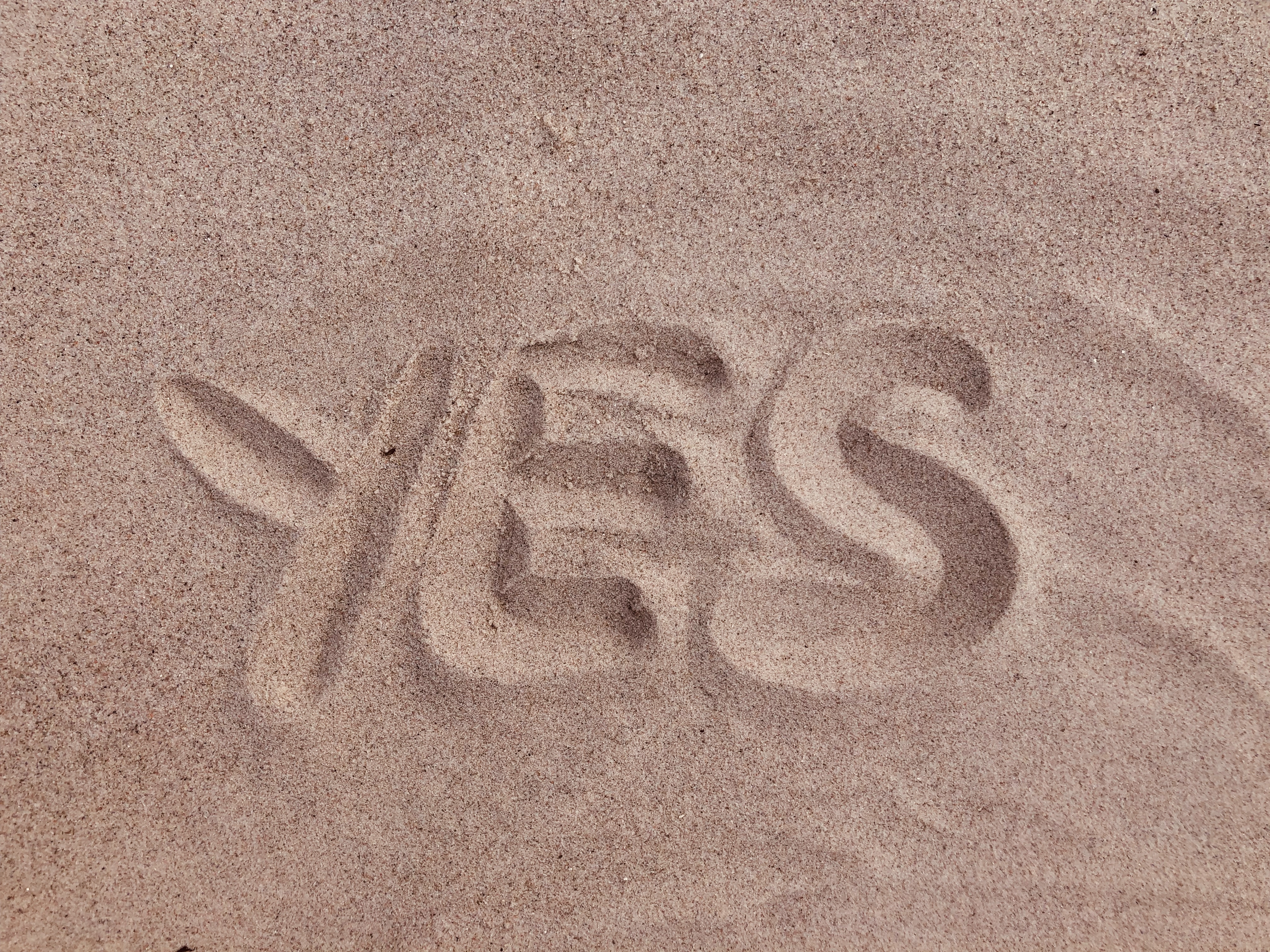 Susan Wolfe said:
This webinar is really firing up my synapses to think about how we fail to recognize its role in so much of our programming and policy. So, as an evaluator, I need to think about how I can influence some change.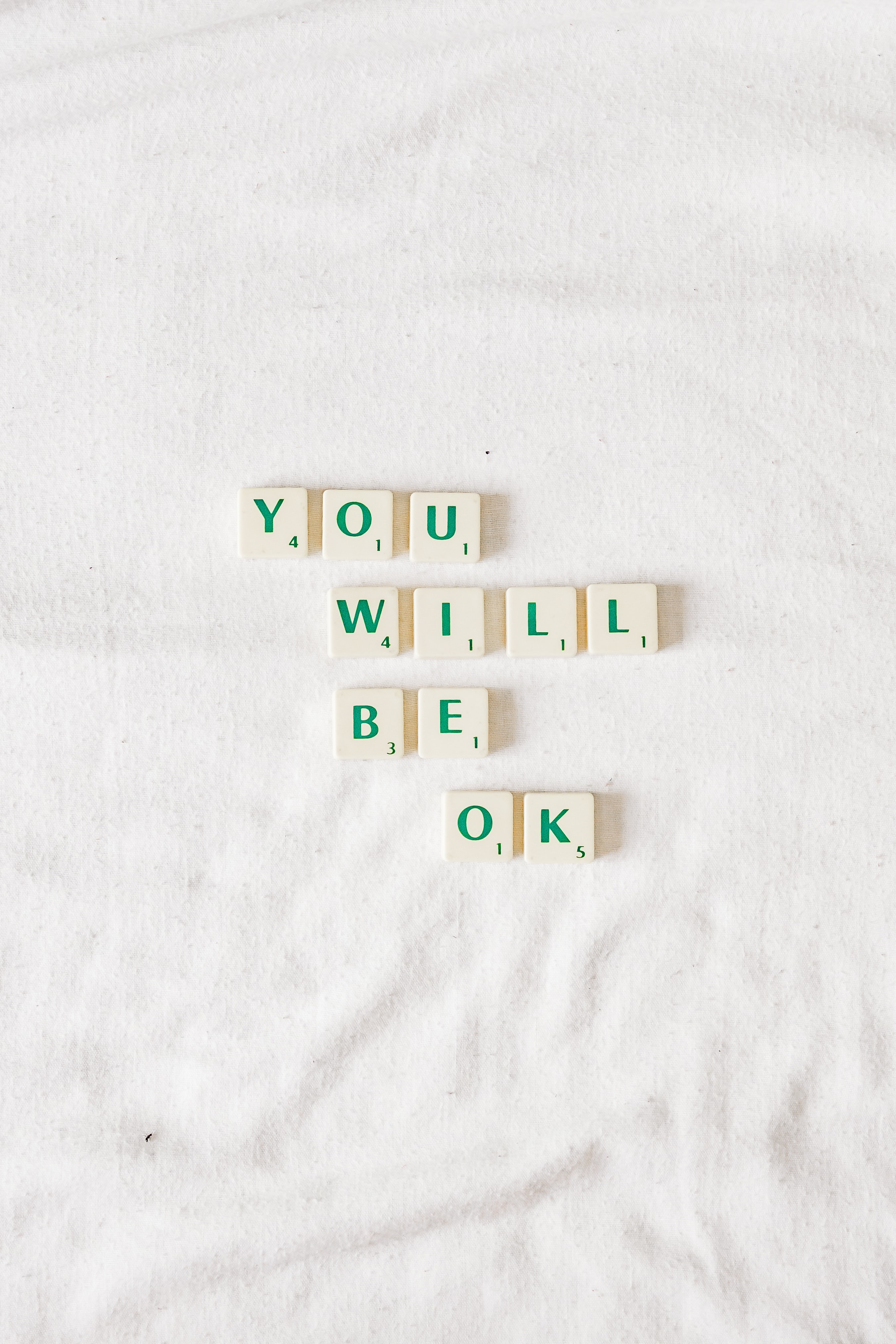 Thank you for your thoughtful and obviously very well-crafted webinar. It was a pleasure to participate in something so well done. I am very familiar with trauma but only through personal experience and an individual recovery lens--applying it in a systems and framework sort of way to my work makes so much sense and feels incredibly timely.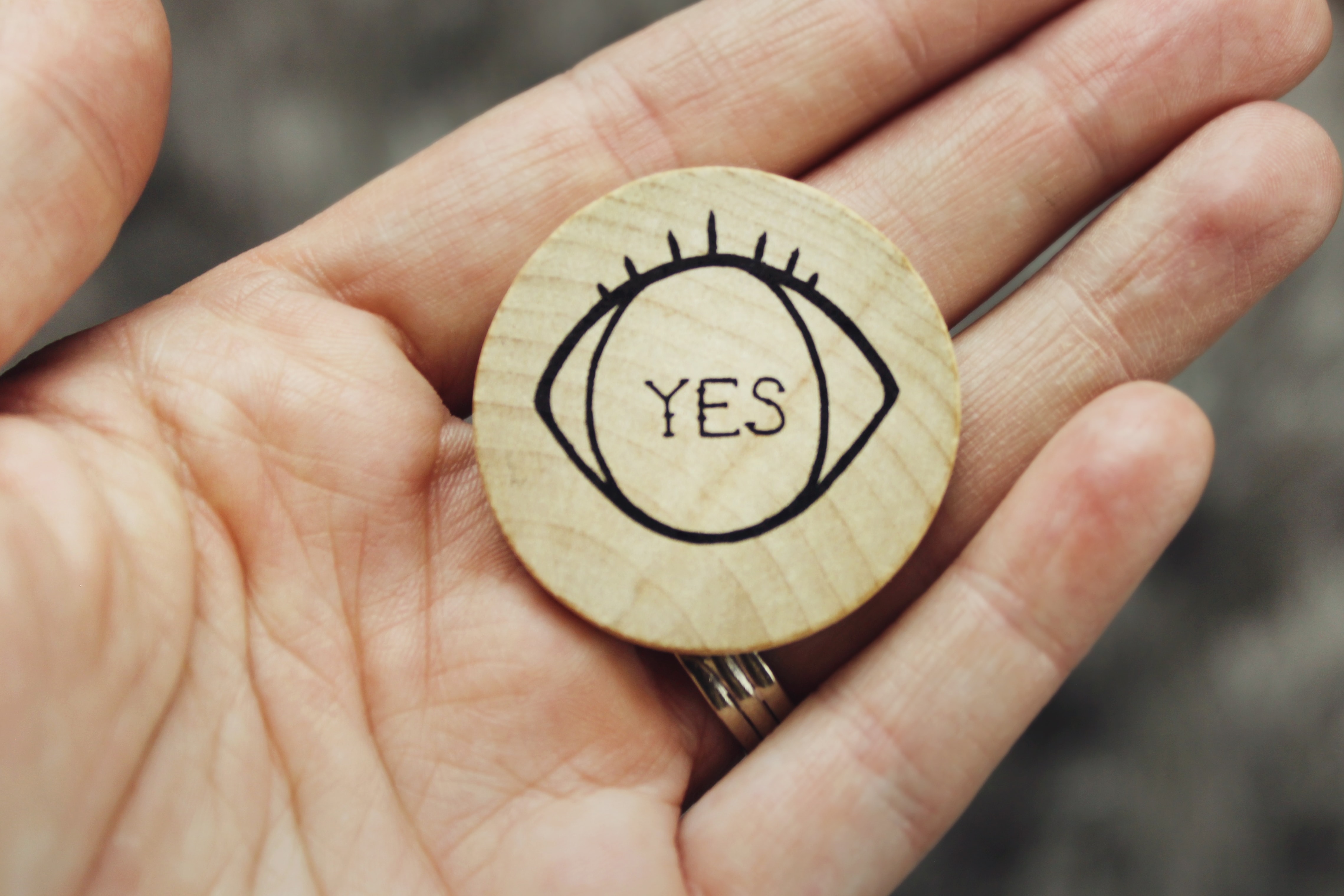 Dear Martha,
One of my colleagues attended your recent AEA training on trauma-informed care training for evaluators and reported that it was one of the best trainings she's taken in her career.