IMPORTANT NOTICE: RJAE Learning Center will be CLOSING no later than Feb 24, 2021. Courses are moving to www.rjaeconsulting.com/courses
Please complete all coursework you start here by Feb 20. No refunds will be given for unfinished courses.
RJAE Learning Center is for adult learners who want customized educational experiences relevant to their work and life. We offer a variety of courses for educators, restorative justice practitioners, evaluators, and program managers in the non-profit sector.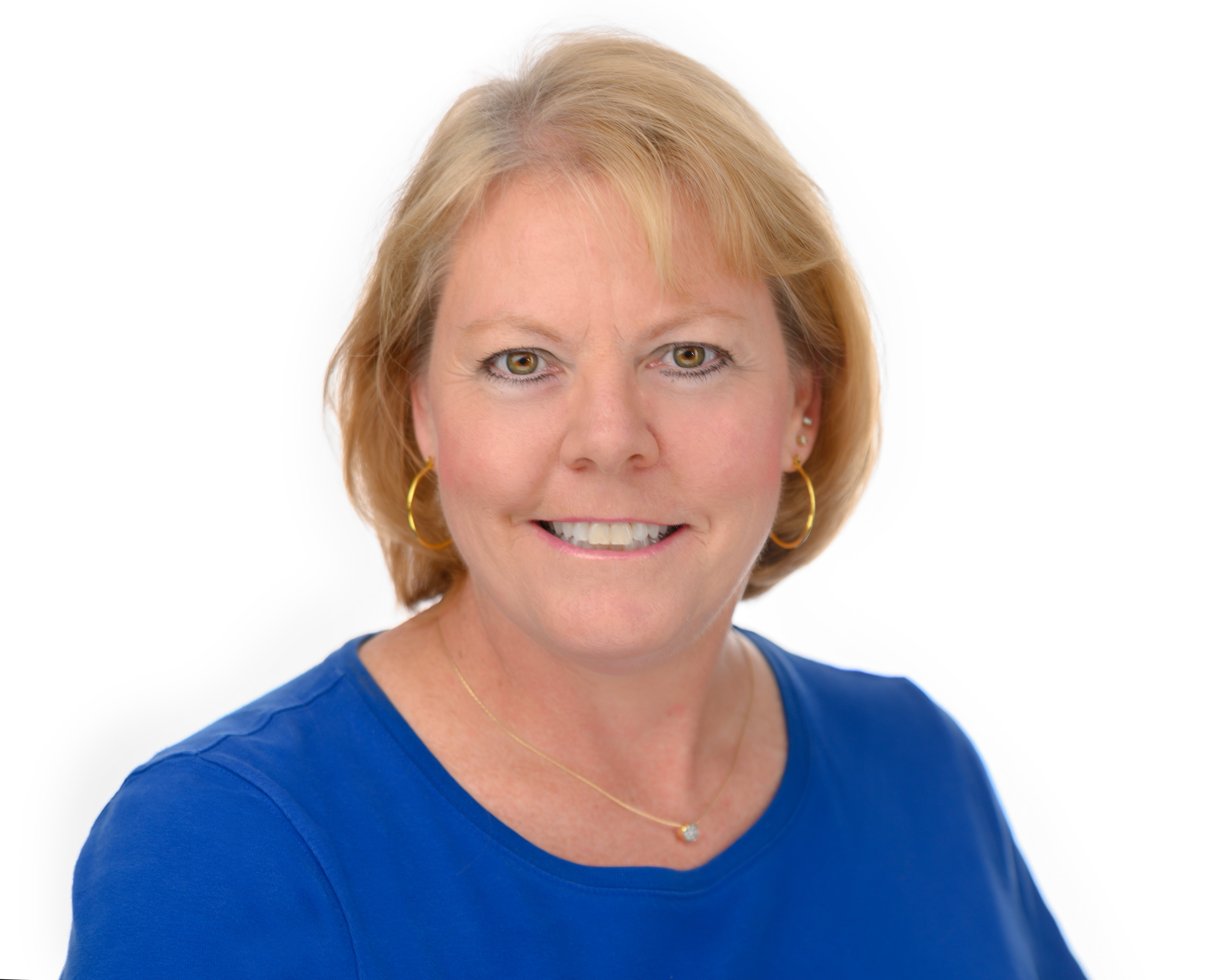 Hi, I'm Dr. Martha Brown, your Professor!
I've been teaching restorative justice and educational assessment for more than 5 years and am excited to offer my own courses designed especially for you! You'll deepen your understanding of readiness, evaluation, RJE, and implementation by taking courses through the RJAE Learning Center. And of course, I'm available to work directly with your organization, school or district.
"Thank you so much, Dr. Martha Brown, for being an incredible online teacher."
- Robin McNair, Restorative Justice Practitioner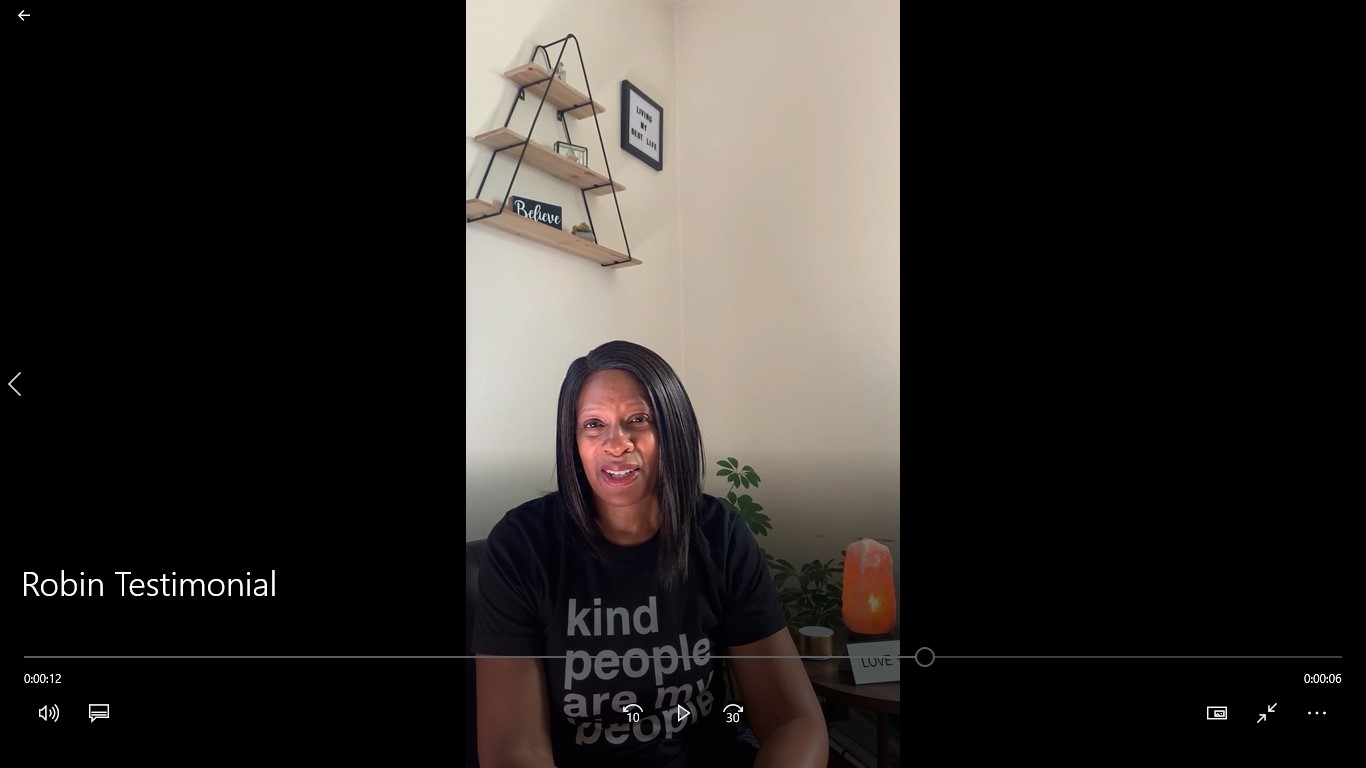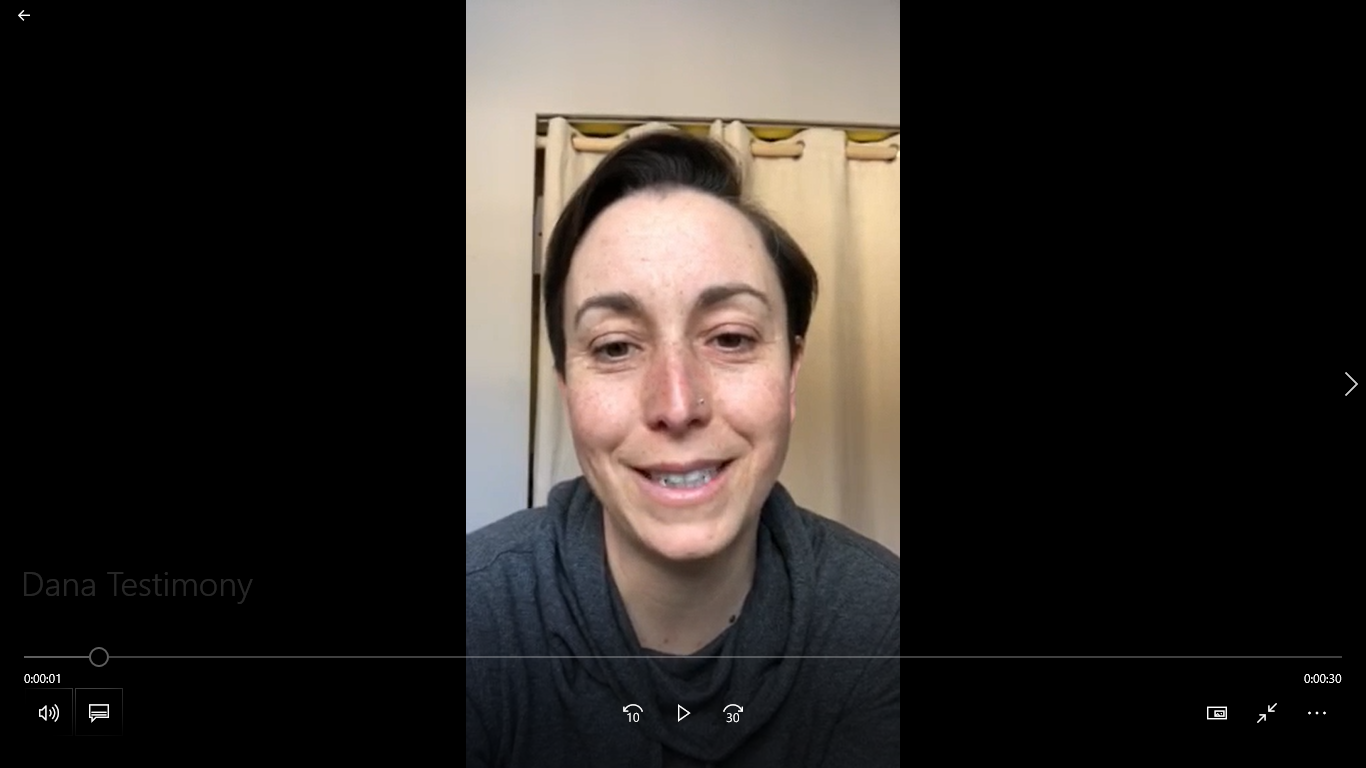 "I couldn't recommend Dr. Martha Brown more - what an amazing human being."
Dana Reaume, Restorative Teacher